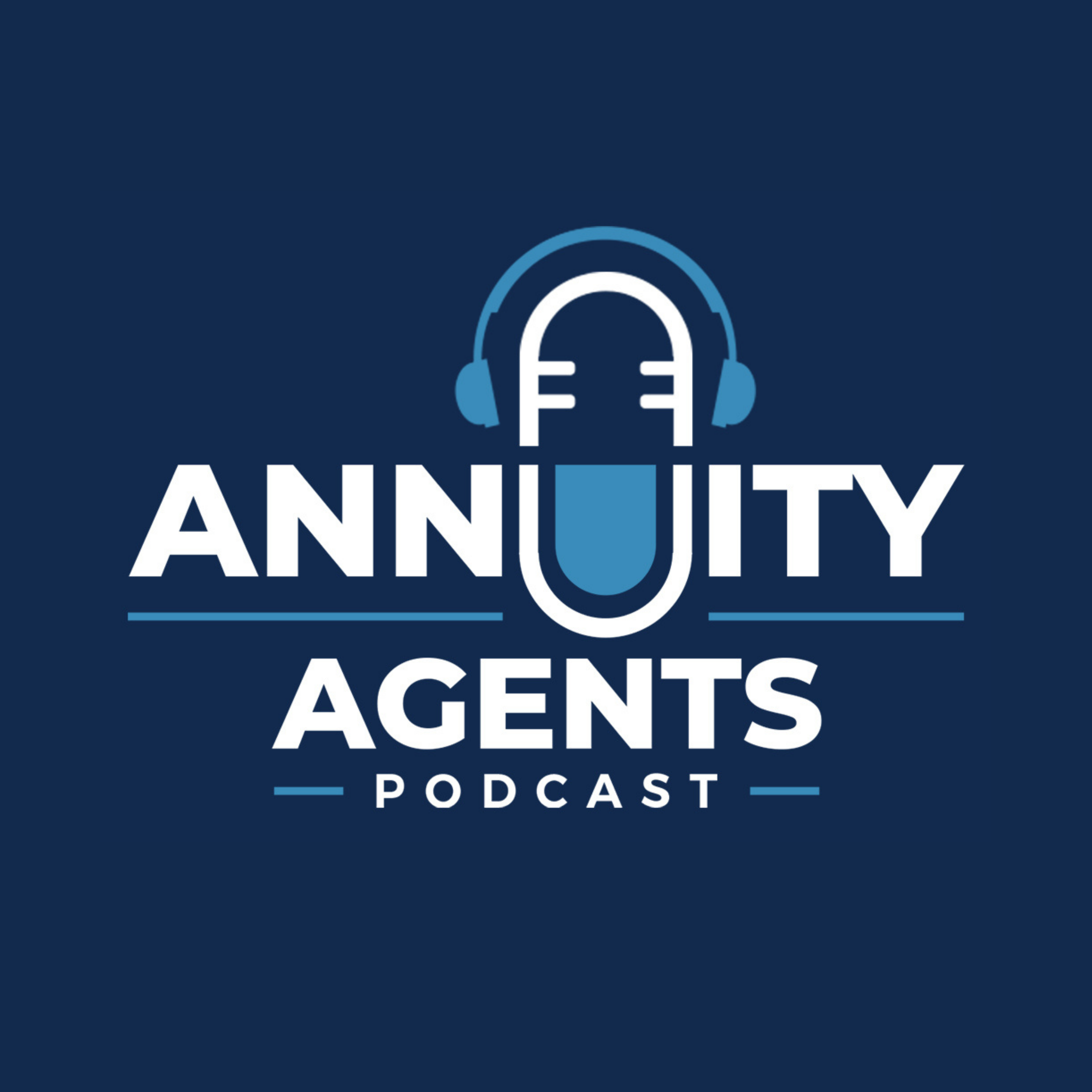 What is the simple math of becoming a mega annuity producer? – Why don't more annuity agents make it to the higher production levels? – How to capitalize off of frequency and efficiency to create exponential growth – How to track the numbers of annuity business success.
Learn more about Annuity Agents Podcast hosted by Anthony Owen plus the notes for each episode at https://agentsannuity.wpengine.com/podcast/.
Follow us on social!
LinkedIn: https://www.linkedin.com/company/annuity-agents-alliance
Facebook: https://www.facebook.com/AnnuityAgents
Twitter: https://twitter.com/AnnuityAgents